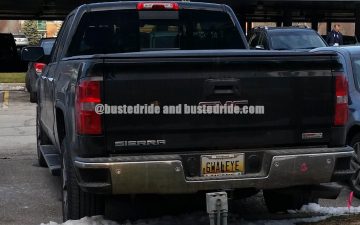 Man one of the funnest, and tastiest fish out in the Great Lakes are walleye. We have a feeling this truck driver is out fishing…Read more
We figure 1 Ziggy is the drivers name somehow. Nothing super exciting. Check back tomorrow we'll have another new vanity plate to share with you!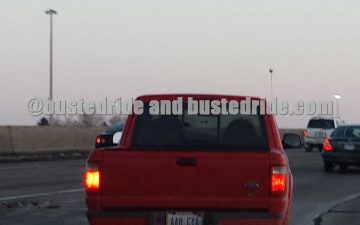 Ahh Cya wouldn't want to be ya as they say. This is a vanity plate that'd we really expect to see on a VW Beetle,…Read more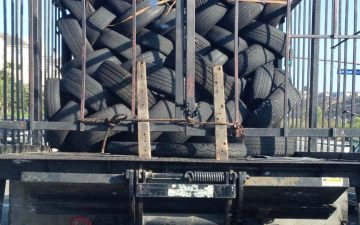 Well how perfect is this vanity plate spotted on a tire hauler truck. This tire hauler truck is tired. Get it. Spotted by Reddit User…Read more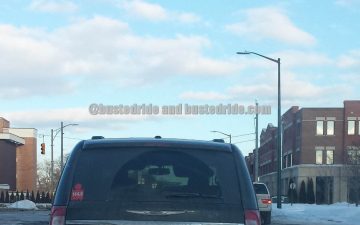 We don't know how these guys who run crazy marathons do it, but this guy 144.6 that is actually insane. The iron man is one…Read more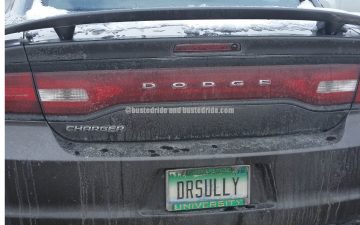 Doctors and their vanity, will it ever end? Probably not. You know that these doctors with vanity plates just relish being able to introduce themselves…Read more
This is a brilliant vanity plate, just totally embracing all that is Michigan eer Meeshgn. Enjoy the snow.