Author Archive
Seeing as how this is a vanity plate on a luxury car BMW we're going to start out with our theory that this is a…Read more
So we very respectfully hope that this is a pediatrician, and not some creeper roaming the streets of Michigan. It is going to be added…Read more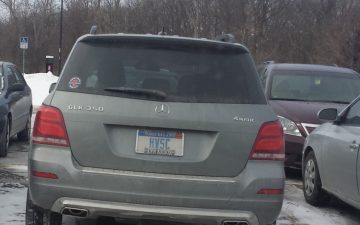 Sure HVSC. Since we aren't sure what it means we'll guess that it means Have Sour Cream. What are your guesses?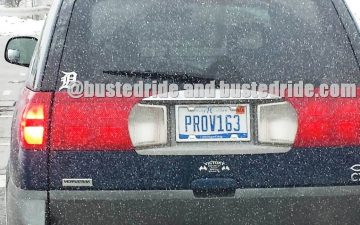 Here is another religious themed vanity plate Prov 16.3. Commit to the Lord whatever you do,     and he will establish your plans.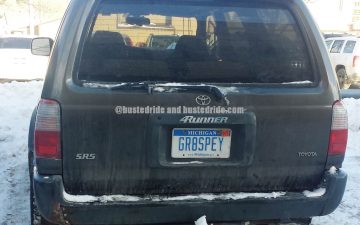 We think this is essentially saying Great Spey, like the old Bob Barker Spay and Neuter you pets. Or it is supposed to be Graspy,…Read more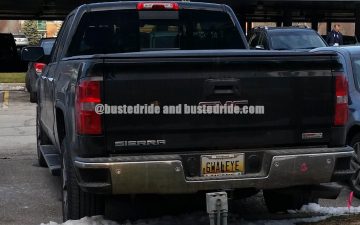 Man one of the funnest, and tastiest fish out in the Great Lakes are walleye. We have a feeling this truck driver is out fishing…Read more
We figure 1 Ziggy is the drivers name somehow. Nothing super exciting. Check back tomorrow we'll have another new vanity plate to share with you!