Busted
Ever seen a vehicle with a few dents and scratches? Have you seen a vehicle in such rough condition that you were wondering how it was even still driving down the road? So have we.
In the motor city, we have our fair share of busted vehicles everywhere you turn. View our collection of busted, rusty, and broken down rides.
Have a busted ride you wish to feature on our site? Send us your picture, a description and how you'd like credit.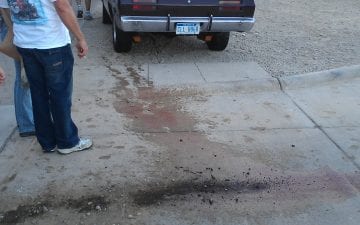 There is nothing as disappointing to see as someone having some car problems.  This poor car was driving on the Woodward Dream Cruise and decided…Read more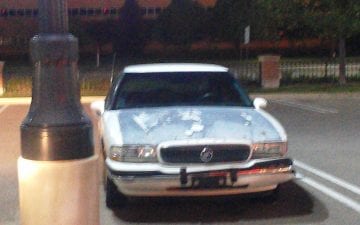 This has a special pain having used a Park Avenue of this vintage for a few years. It was a great car.  The Lesabre is…Read more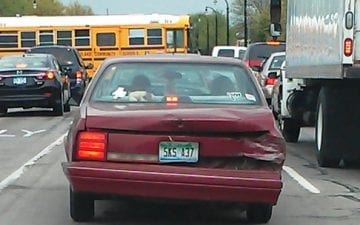 Rear end collisions are pretty tough to repair. Apparently, this Oldsmobile goes from point A to B just fine.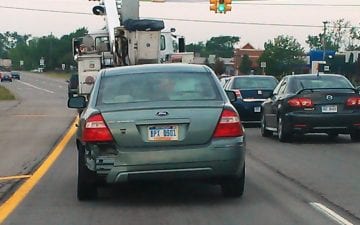 We like to point out busted rides naturally most of these are just physically terrible looking and don't seem to be mechanically unfit for the…Read more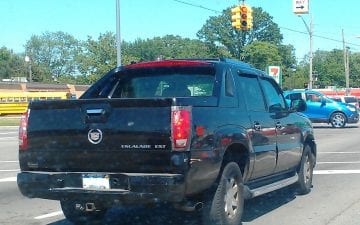 This is generally not a sight that you often see of Cadillac's that are only a few years old. However, this Escalade is busted.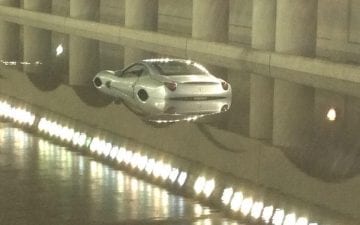 Flooding has ravaged the city of Toronto, and with it has claimed the life of a Ferrari California. This busted ride is now more of…Read more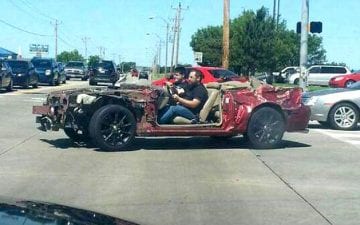 This stallion was supposedly tossed about in the recent Moore, Oklahoma twister. It looks like a newer generation Mustang possibly a 2012 vintage. This guy's mustang…Read more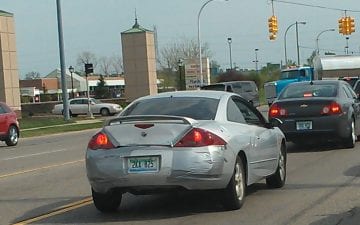 This late model Mercury Cougar was duct taped back together. Surprisingly Cougar parts are pretty hard to come by so we'll give this repair some…Read more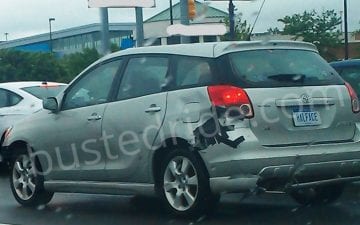 Generally, people who drive around with Vanity Plates have clean cars. This Toyota Matrix on the other hand was really busted, front bumper cover is…Read more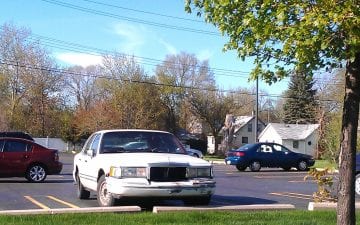 It's really a shame to think that such a once high marquee brand car could fall into such disrepair.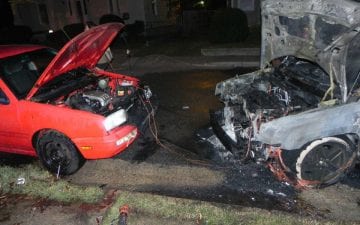 So jump-starting a car can be dangerous as evidenced by this picture of what appears to be a completely destroyed Jeep Patriot, and a well…Read more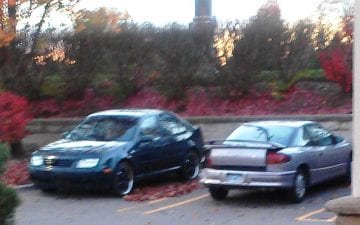 The picture isn't of the greatest quality in the world, but well neither was the car. Someone rear ended this poor little worker bee of…Read more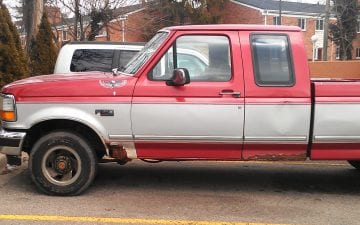 The 1990's have come and gone. With them are this F-150's better days. Maybe one day this truck will get some of the most thankless…Read more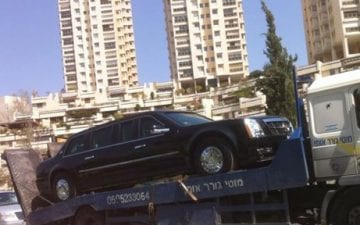 It's next to impossible to have busted rides get into the news outside of your boring interstate pileup.  This is one busted ride that was…Read more