Personalized GMC Sierra Truck vanity license plate idea inspired by COVID-19 toilet paper shortage: TPDAWG
The COVID-19 pandemic has been hard on the world. But we have to say that it has created some incredible meme materials as professionals working from home have probably dedicated more resources to making fresh meme's than their actual day jobs.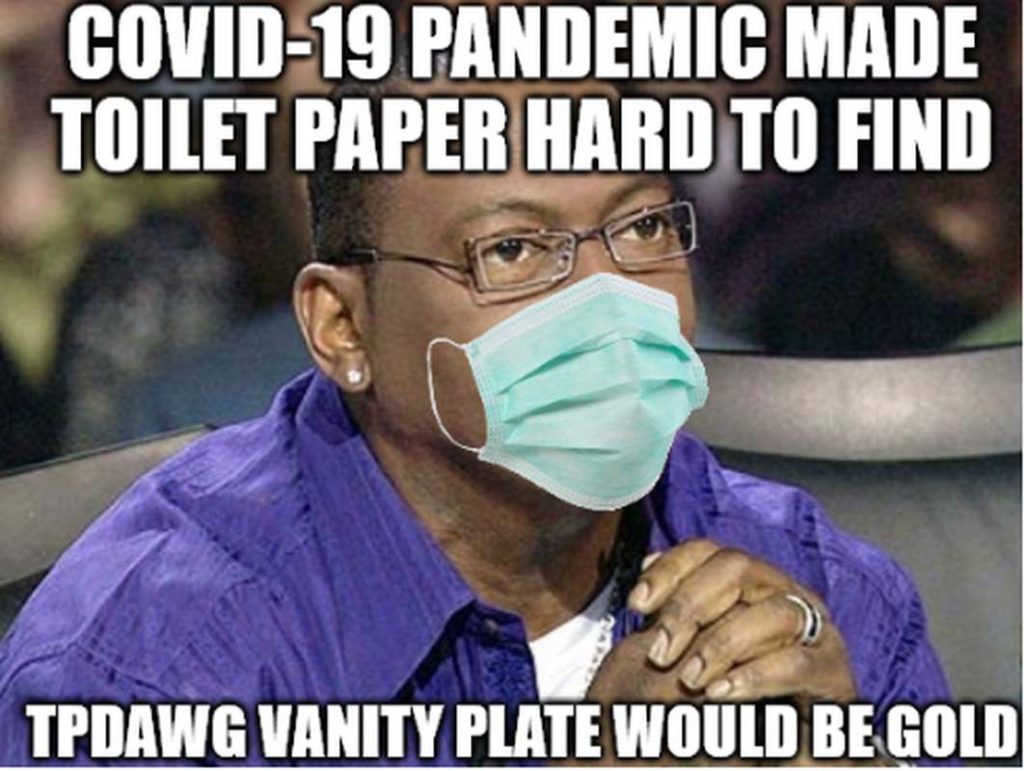 Maybe this GMC Truck driver is one of the people that was hoarding toilet paper. Or maybe they just thought it would be funny to remember the great toilet paper crisis of 2020's COVID-19 pandemic induced toilet paper shortage. Either way they were able to secure the personalized Michigan Vanity License plate TPDAWG. Which we translate to be Toilet Paper Dawg. As in ya'll got any more of that toilet paper?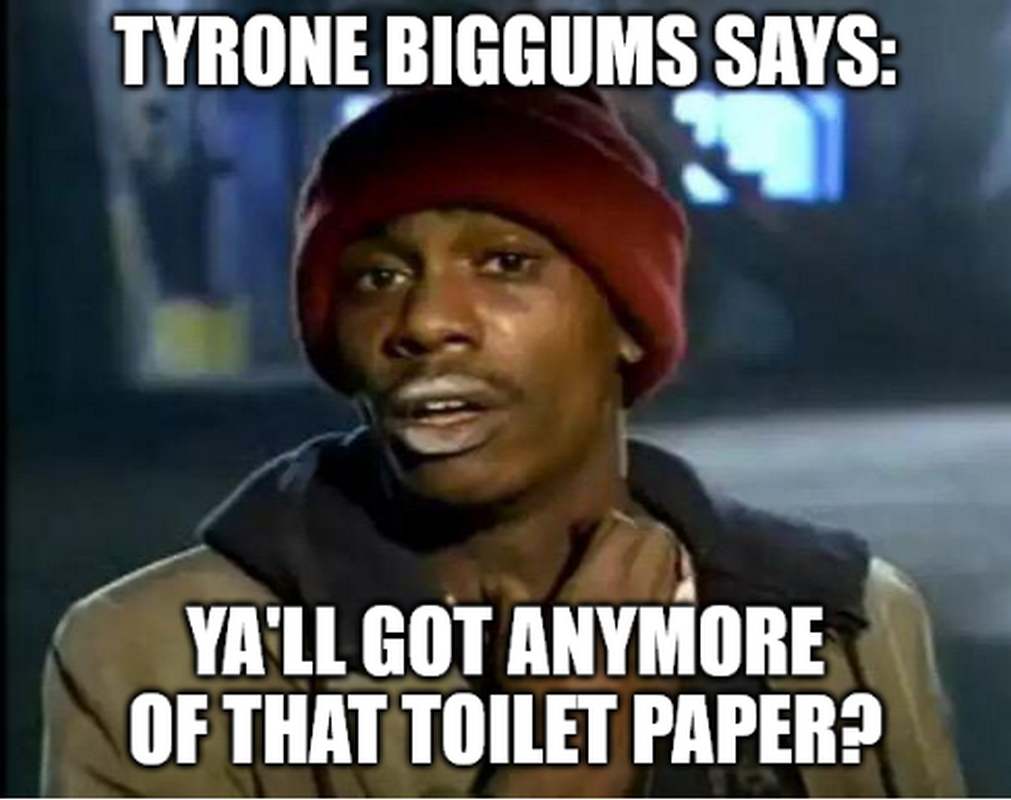 Looking for more GMC Sierra Truck, or COVID-19 inspired vanity license plate ideas?
Check out more COVID-19 vanity plate ideas here. Or check out the best collection of healthcare vanity plates, and medical related vanity plate ideas, full of doctor and registered nurse vanity plate ideas.
The GMC Sierra is the "professional grade" version of the basic Chevrolet Silverado pick up truck, and it lends itself as a fantastic canvas for a Sierra vanity license plate. Or maybe checkout just GMC branded vanity license plates here. Check out all of our other personalized truck Vanity License Plates to get your very own ideas.