Personalized Scion vanity license plate idea inspired by a video game: METR01D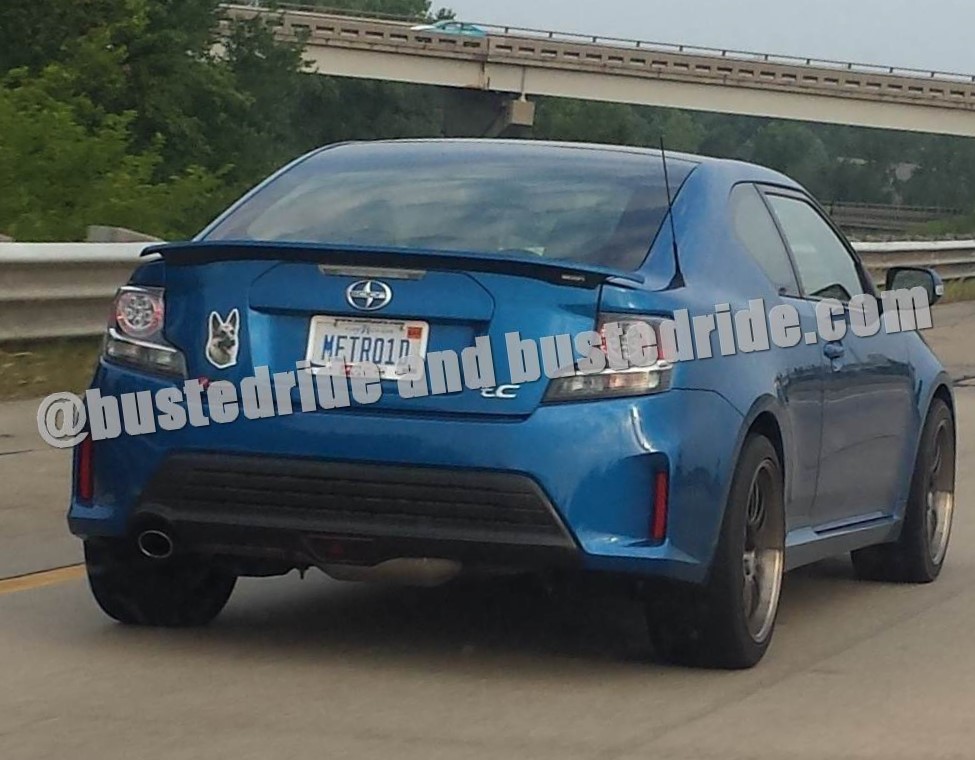 We never really played the video game Metroid Prime, but it had kind of a cool name, and well we sort of assume that this driver might be a fan of the video game, and secured the vanity license plate to prove it.
Looking for more inspiration for your own clever Scion, or Toyota vanity license plate idea?
Scion was a created by Toyota for younger buyers, who often opted for personalized Scion vanity plates. One of the top two brands in the world is Toyota and their drivers love vanity plates, just like flashier brands. Check out our collection of Toyota FJ Cruisers, Prius, Corolla vanity plate ideas. Or if you just want to check out personalized mom vanity plate or dad vanity plates ideas we have the best collection of those too.