We have another religious vanity license plate today. This is referencing the Bible verse John 3 3.
This vehicle is also outfitted with a ton of bumper sticker decals to really reinforce what the vanity license plate is about in case you didn't know.
Additionally the stickers "God is Not Dead" are for a movie series which is at least a trilogy.  While the stickers do not look to be available for sale anymore, a slightly classier (in our opinion) window decal does exist.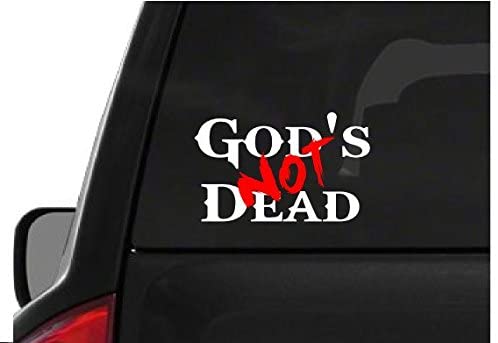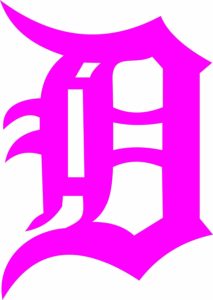 If you are also a Detroit Tigers fan we suggest this decal for the old English D.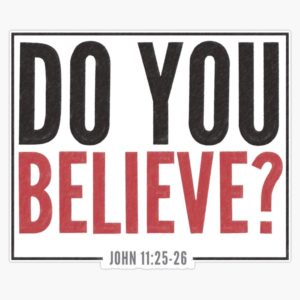 Or get a Do You Believe bumper sticker of your own.
Love the teachings of the Bible and looking for ideas for your own personalized vanity license plate? Get inspired with our large collection for your own Religious Vanity License Plate Ideas.