What are you looking at meow?
While you're at it, go buy or rent Super Troopers, or the Super Troopers 2, which is surprising decent for the 10 year wait; without spoiling too much the sequel has a nice tribute to this scene. We had laughs at both.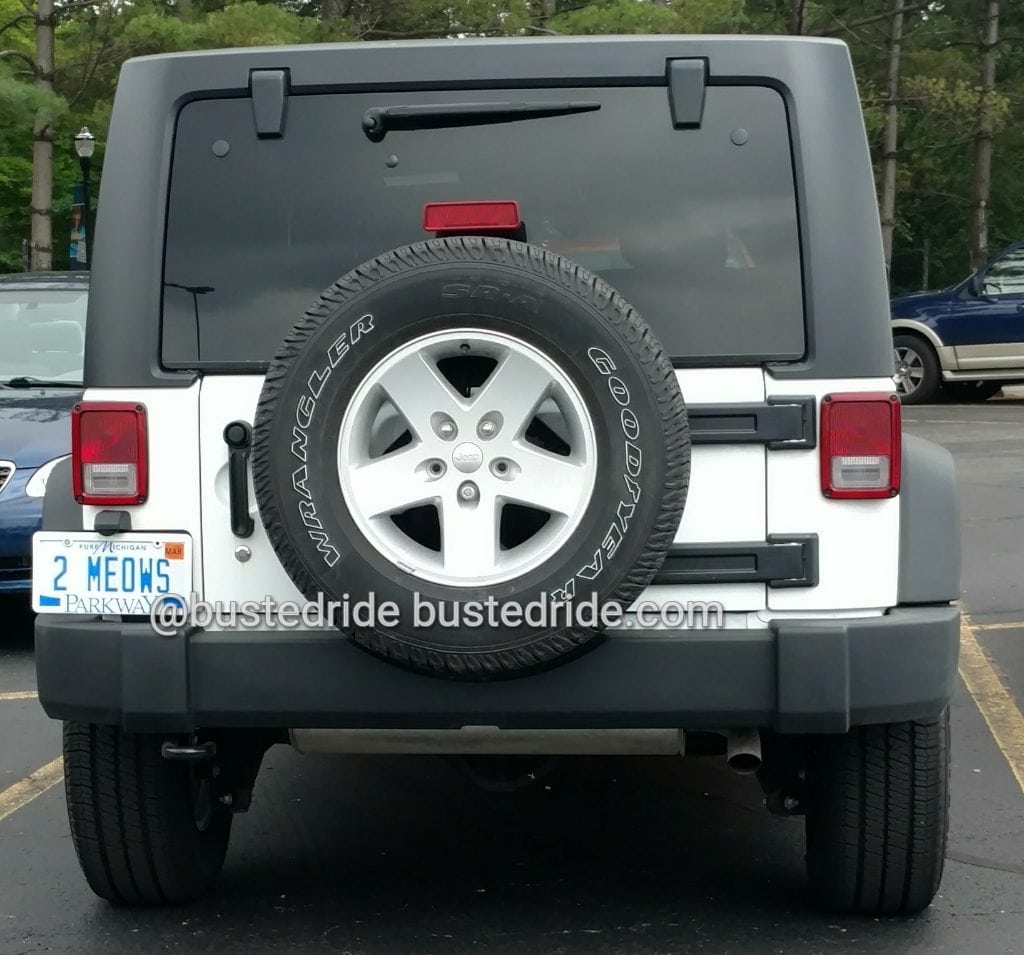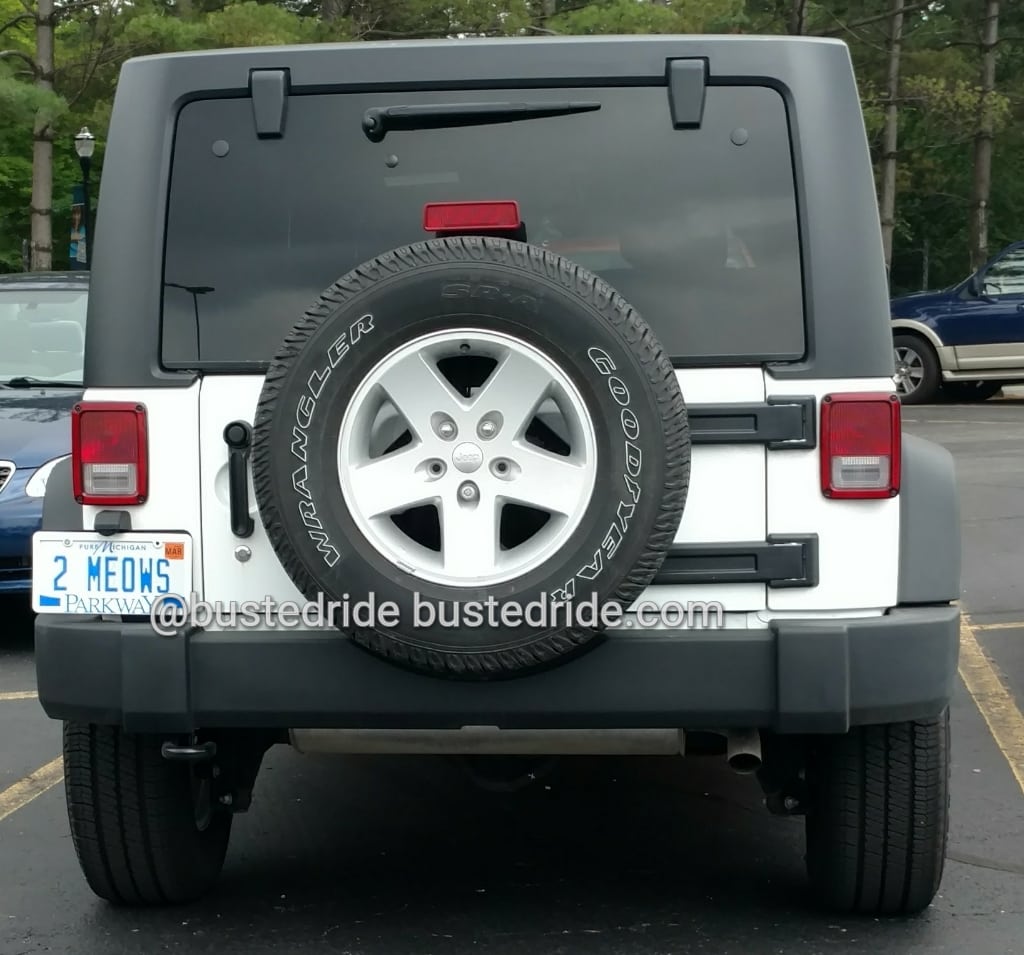 The only thing missing from this Jeep Wrangler is some sort of grumpy cat sticker.