Personalized Volkswagen vanity license plate idea inspired by being for veterans: 4RVETS
We've had the illness to capture vanity license plates for so long that eventually you start to look at vanity license plates and wonder…didn't I already get a picture of this? But something is different. Anyway, yes it really does happen. We first found 4RVETS on a Ford Escape; then more recently (and sadly before we could even post the first picture) we found it on a new VW Jetta.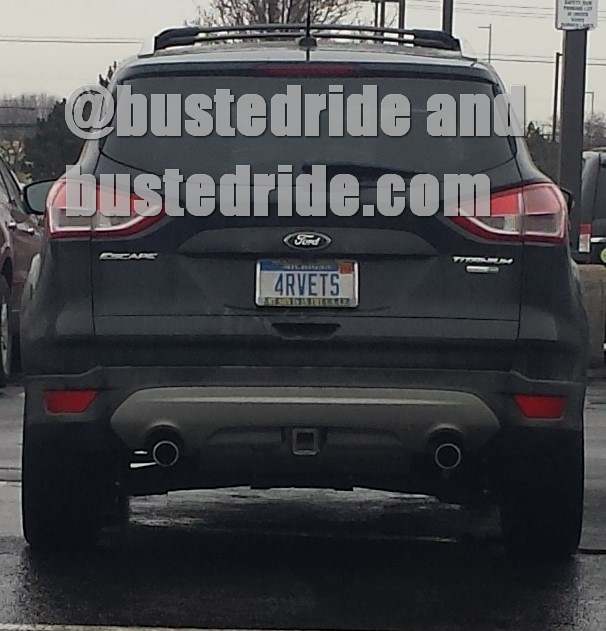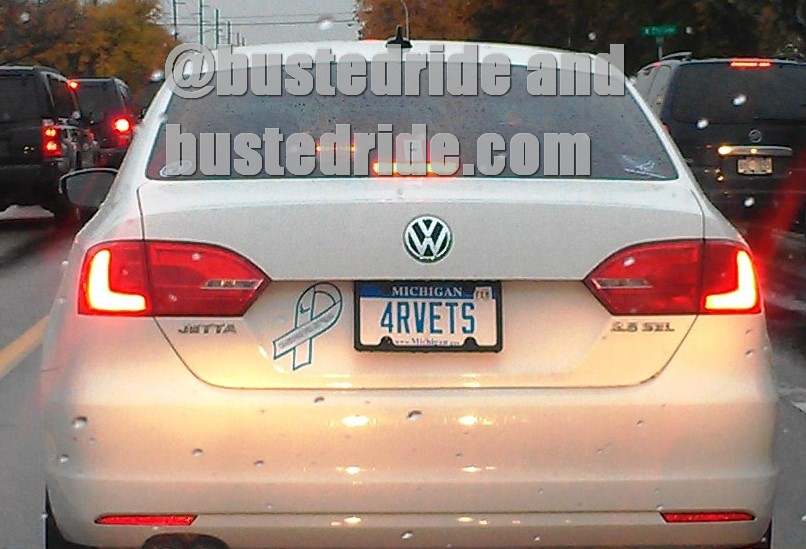 Looking for more Volkswagen VW inspired vanity license plate ideas?
Often fans of Volkswagen use just VW for the brand name others like German language or German culture themed ideas, or are simply fans of German brands like Volkswagen, BMW, Mercedes-Benz and love vanity license plates on all of these.
Volkswagen Beetle one of the top selling vehicles of all time, and it is easily one most frequently spotted Volkswagen vehicles with a personalized vanity license plate.  Look no further no matter if you call them VW Bugs, slug bugs, love bugs, beetles, new beetles VW bug's we have an immaculate collection.