Personalized Dodge vanity license plate idea inspired by Mercy Me: MERCYME
This is a band famous for the song I Can Only Imagine. A movie based on this song came out this last summer 2018.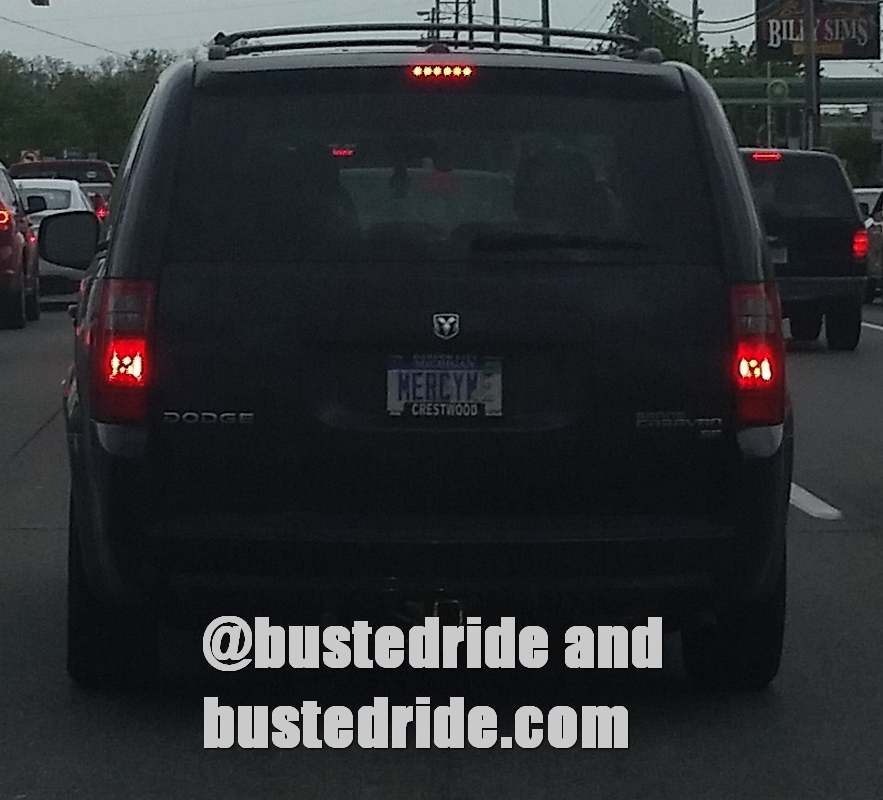 Looking for more Dodge, or music inspired vanity license plate ideas?
Or zero in our music related personalized vanity license plate ideas. Those are just some of our favorite themes that can help give you great ideas to inspire your very own personalized vanity license plates.
Look no further for the best Dodge vanity plate ideas here. Or if you got stuck in Dodge minivan we have tons of ideas for minivan vanity plates. Maybe you Dodged the minivan, but ended up in Journey needing vanity plate ideas? Maybe you got lucky and are a part of the Dodge brotherhood of muscle and need ideas for your Charger, or Challenger. Or maybe just a muscle car vanity plates or Hellcat vanity plate ideas?