Ford F-250 Super Duty personalized vanity license plate idea inspired by a name: COOKE
University of Kentucky fans are used to winning all the time in College basketball.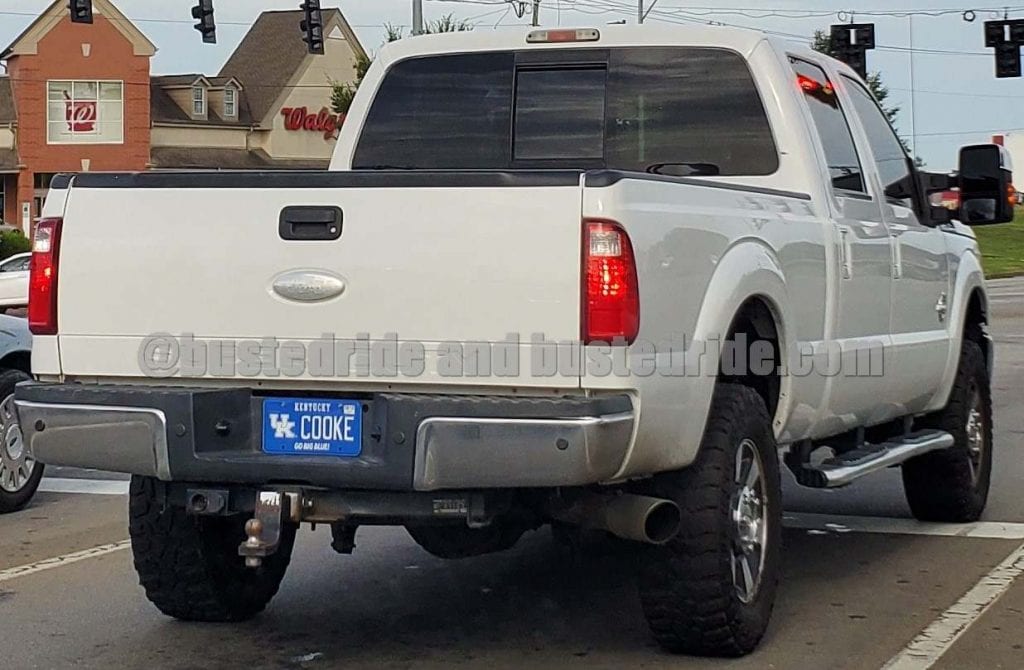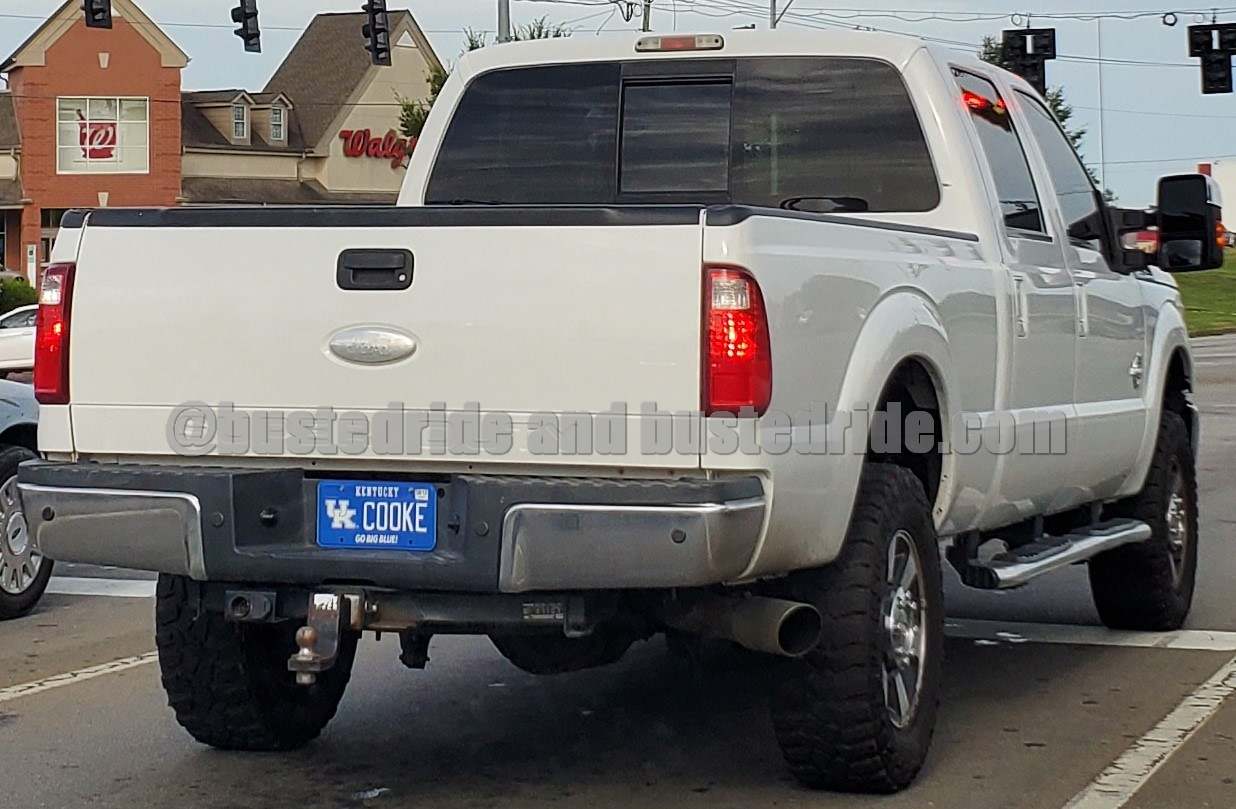 Looking for more Ford Super Duty Truck inspired vanity license plate ideas?
View all of our other personalized truck Vanity License Plates to get your very own ideas.  Or check out the top selling brand in America the blue oval Ford brand vanity plates for more vanity plate ideas for trucks, SUV's like Ford Explorer vanity plates, or the very popular Ford Escape vanity license plate ideas collection.