Personalized Ford F-250 Superduty Truck vanity license plate idea inspired by re-do's: REDO IT
We do apologize on the overall quality of this photo, but it isn't every day to come across an older Ford F-250 Duly pickup let alone one with a vanity license plate. This F-250 is equipped with the vanity license plate REDO IT.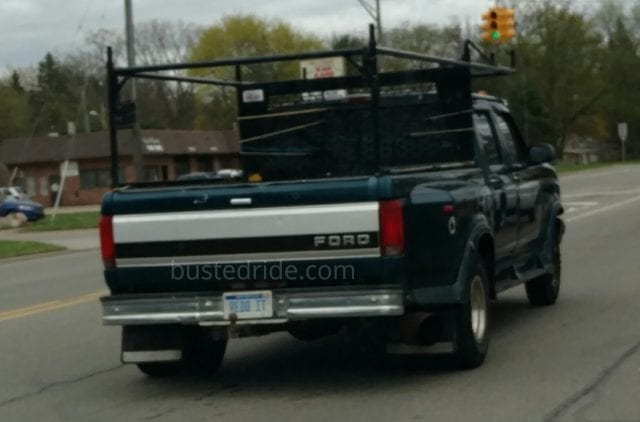 Looking for more Ford Super Duty Truck inspired vanity license plate ideas?
View all of our other personalized truck Vanity License Plates to get your very own ideas.  Or check out the top selling brand in America the blue oval Ford brand vanity plates for more vanity plate ideas for trucks, SUV's like Ford Explorer vanity plates, or the very popular Ford Escape vanity license plate ideas collection.