It takes a special person to have Mr.Grinch as a Vanity license plate, it's even more of a standout when it is also paired with a bright green color like that of the Grinch books, and the movies.
So for those of you that are not in the Christmas spirit, here is Mr. Grinch.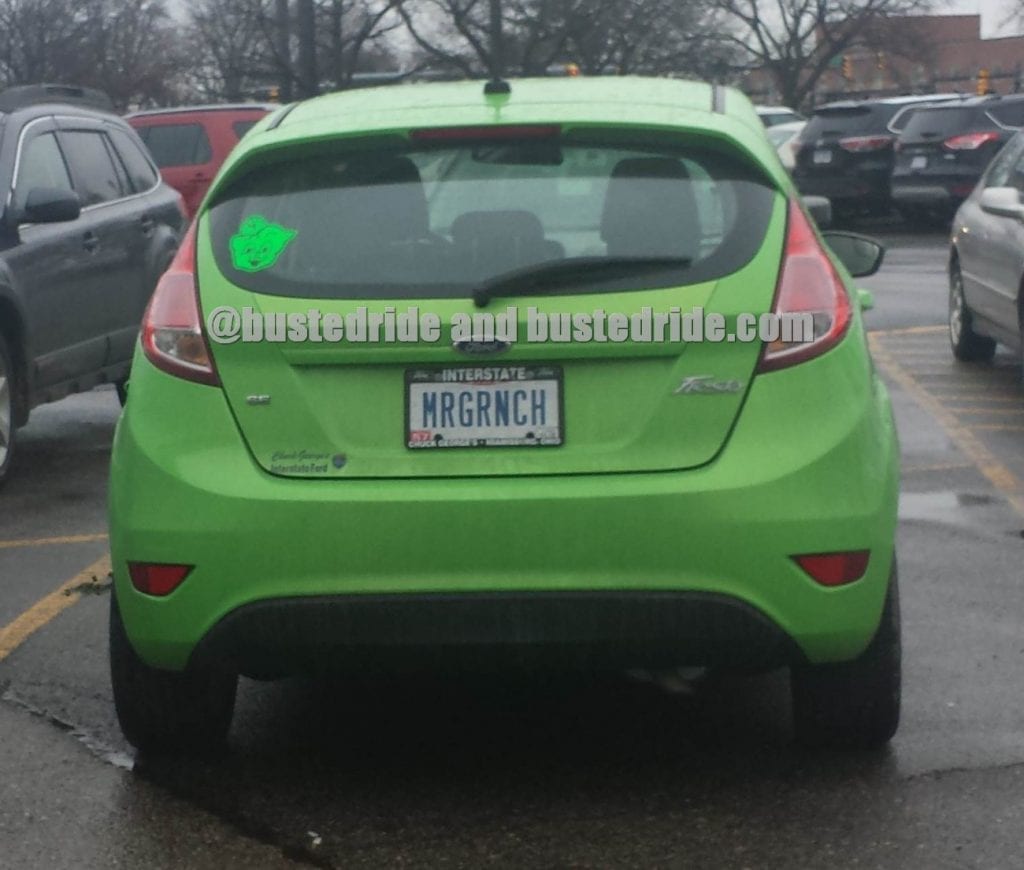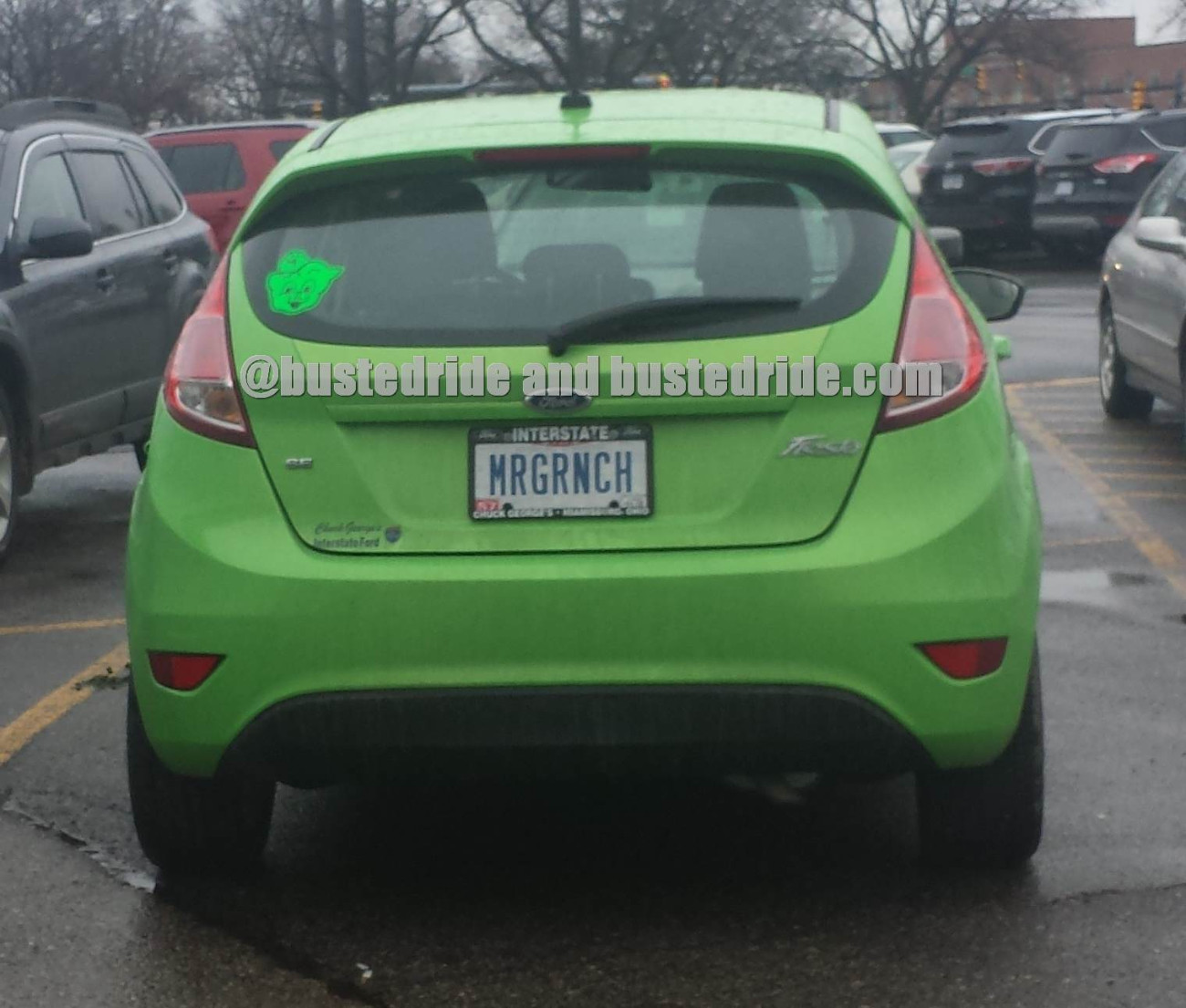 Everyone else gets amped up. You can buy the books and read to your kids, or grandkids. Or put the classic cartoon on, and then the modern Jim Carey movie on the automated child watcher known as the Television, Amazon Fire TV, or your Smart TV.
A funny side note this year is that Honda is having a Grinch social media take over hoping this will drive sales. They didn't do their market research to show that 100% of all,Grinch Vanity plates, and green Grinch colored cars in fact Ford Fiestas.
Looking for more entertainment inspired vanity license plate ideas?
Check out our collection of other TV Show related vanity license plates, some of these are directly found in the shows, or from TV shows that gave great ideas to real life inspired personalized vanity license plates. We also have a movie related vanity license plate category as well with some real gems in there.