Fiat Chrysler Takata Airbag recall
There is yet another Takata Airbag recall in effect. This one affects million vehicles.
Drivers in the affected vehicles who see an instrument-cluster warning light, see smoke or smell a burning odor are urged to contact their dealers. The company expects to notify affected customers in both recalls by mail so they can schedule service.
For information, call the Fiat Chrysler Automobiles customer recall information center at (800) 853-1403.
Affected vehicles are prioritized by zones.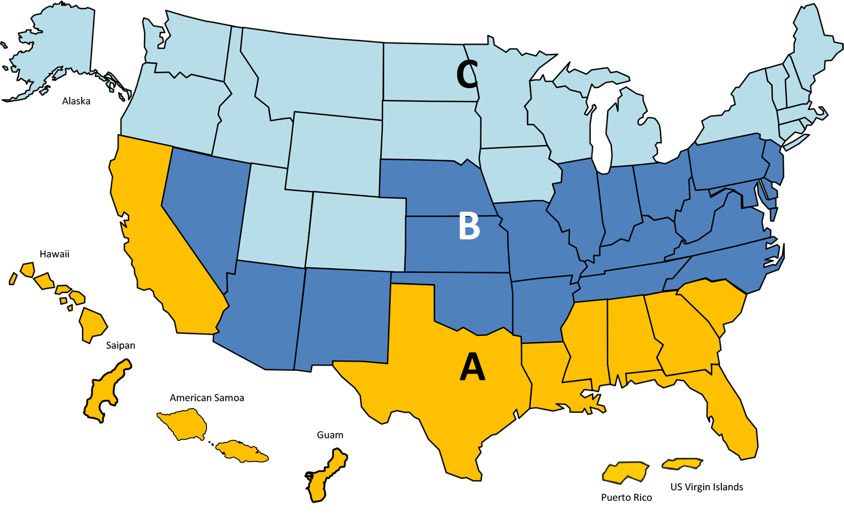 Chrysler:
2007-2008 Aspen (R25 – All Zones)
2006-2010 300 (R25 – All Zones)
2007-2008 Crossfire (S15 – All Zones)
2007-2009 Aspen (S43 – Zones A&B)
2007-2008 Aspen (S43 – Zone C)
2005-2012 300 (S43 – Zone A)
2005-2009 300 (S43 – Zone B)
2005-2008 300 (S43 – Zone C)
2009 Aspen (S92 – All Zones)
2009 Aspen (U03 – Zones A&B)
2009-2013 300, 300c (U03 – Zones A&B)
Dodge:
2004-2008 Durango (R25 – All Zones)
2005-2010 Charger (R25 – All Zones)
2005-2010 Magnum (R25 – All Zones)
2005-2011 Dakota (R25 – All Zones)
2008-2010 Challenger (R37 – All Zones)
2007-2008 Sprinter (R49 – All Zones)
2007-2009 Sprinter (S14 – All Zones)
2008-2012 Challenger (S43 – All Zones)
2008-2012 Charger (S43 – All Zones)
2005-2011 Dakota (S43 – All Zones)
2004-2009 Durango (S43 – All Zones)
2005-2008 Magnum (S43 – All Zones)
2009 Durango (S92 – All Zones)
2009 Durango (U03 – Zones A&B)
2009-2010 Charger (U03 – Zones A&B)
2009-2013 Challenger (U03 – Zones A&B)
2011-2013 Charger (U03 – Zones A&B)
2009-2011 Dakota (U03 – Zones A&B)
Jeep:
2007-2012 Wrangler (S43 – Zone A)
2007-2009 Wrangler (S43 – Zone B)
2009-2013 Wrangler (U03 – Zones A&B)
RAM:
2004-2008 RAM 1500/2500/3500 (R25 – All Zones)
2005-2009 RAM 1500/2500/3500 (R25 – All Zones)
2008-2010 RAM 4500/5500 Cab Chassis (R25 – All Zones)
2003 RAM 1500/2500/3500 (R26 – All Zones)
2004-2008 RAM 1500 (S43 – All Zones)
2005-2009 RAM 2500 (S43 – All Zones)
2006-2009 RAM 3500 (S43 – All Zones)
2007-2010 RAM 3500 Cab Chassis (S43 – All Zones)
2008-2010 RAM 4500/5500 Cab Chassis (S43- All Zones)
2010 RAM 3500 Cab Chassis (S92 – All Zones)
2009 (DH) RAM 2500 Pickup (U03 – Zones A&B)
2009 RAM 3500 Pickup (U03 – Zones A&B)
2009-2010 RAM 3500 Cab Chassis (U03 – Zones A&B)
2009-2010 RAM 4500/5500 Cab Chassis (U03 – Zones A&B)