Is Your Ride Busted? Use Duct Tape This Guy Did
So your ride got busted, that sucks. It really does. But if you are short on cash, Duct tape can go a long way.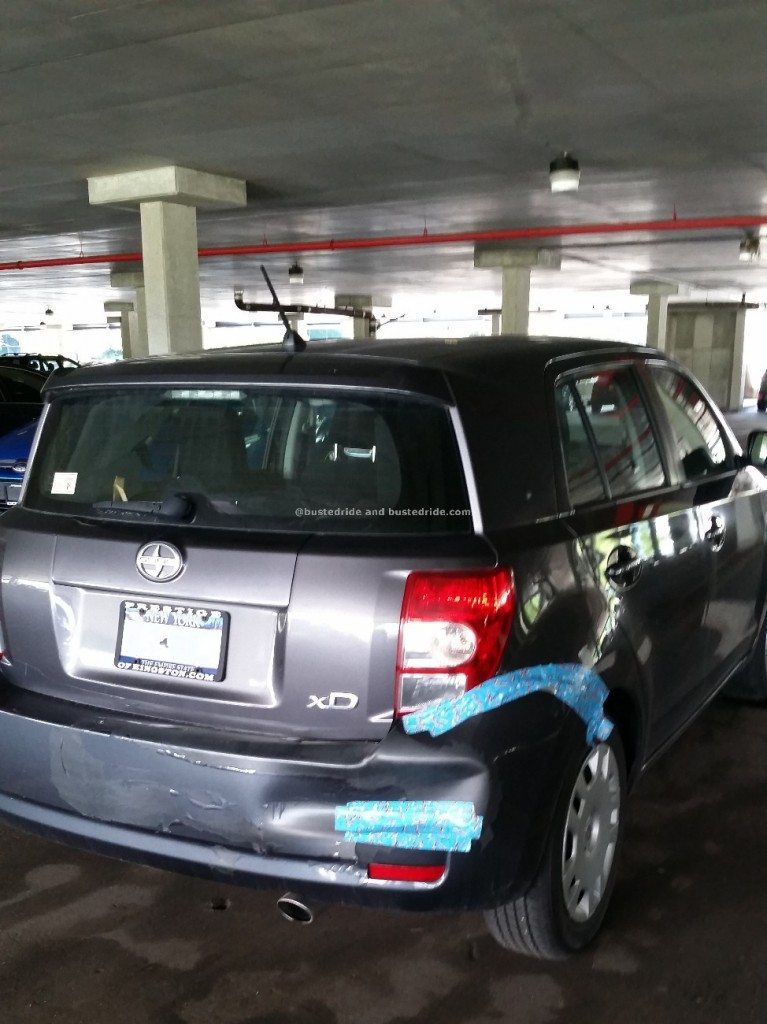 This guy went a little bit outside of the box, and instead wanted to make a statement. It was, I'd rather spend my money on bacon than fixing my car, and you know what? We don't blame him or her. In fact, if you also want to fix your busted ride, and show your allegiance to bacon, than by all means Buy it on Amazon.
You can also go just full out bacon.
Happy repairs! Did you fix your busted ride with duct tape? Do you know someone who has? Send us pictures at [email protected] we'll post them!