Archive for September, 2014
We've got a flaming hot busted ride for you today.  A brand new Porsche 918 super car is on fire at a Toronto gas station.
Chances are pretty good that this Cadillac driver ran out of bling. It looked to be a repo.
This could be a knock on Taurus's saying they are all bad, but some are so-so. Then again there ain't no rest for the wicked.
Chrysler extended the warranty period on the cross members for the 2007 Jeep Compass and Patriot, as well as the Dodge Caliber.  These are prone…Read more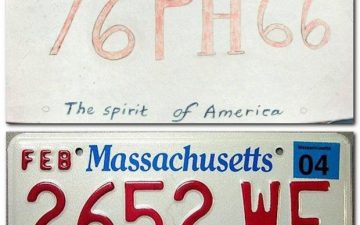 We never thought we'd see this for Busted Ride, however it is a little surprising to see this happening in Massachusetts. The driver wanted to…Read more