Download Your Car's Manual For Free
It never fails when you need to figure out something on your car, and you can't find your manual or it never came with your car to begin with.
Generally, you can actually download these from the manufacturer's website, but you often have to register just to get a PDF document of it.  There is another way as a couple of internet do gooders setup Just Give Me the Damn Manual that boasts over 2,000 different manuals you can download no registration required. Another similar site is Ownersman.com which also is free.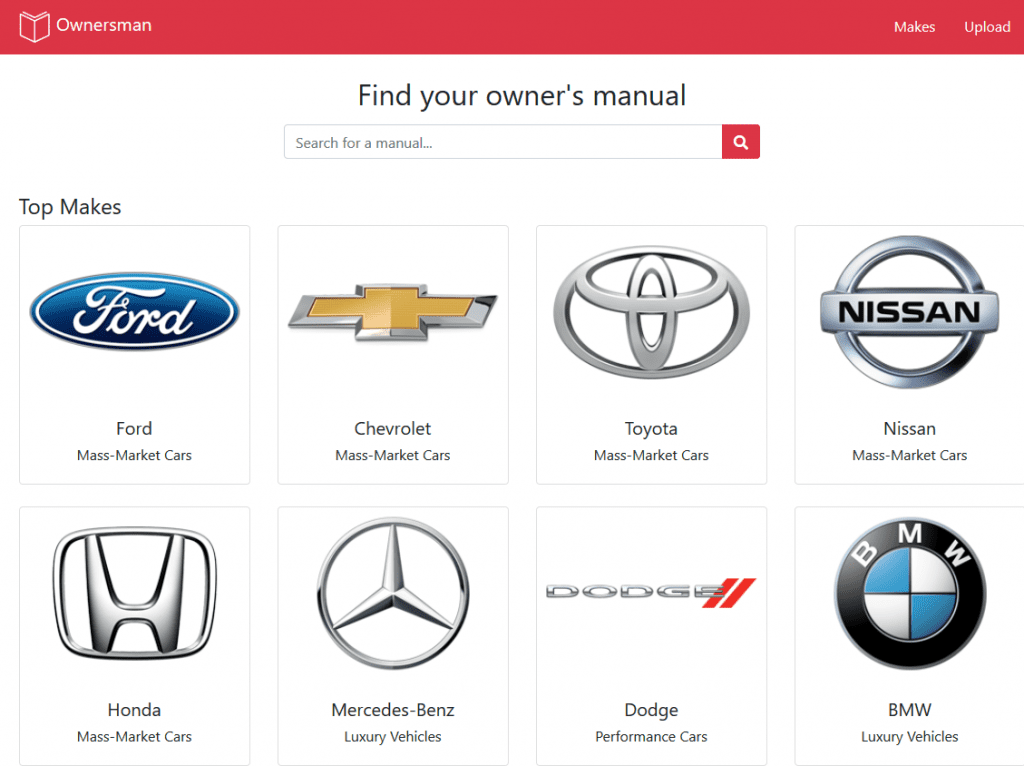 If you want a paper copy for some reading material, you can often sift through eBay postings or try your local salvage yard to see if they have one for your car (they often don't though).