Archive for September, 2016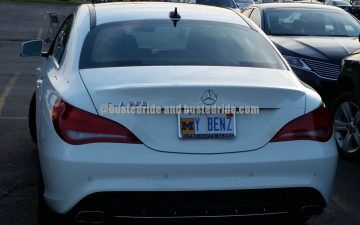 We have some university alumni pride and just general vanity at play with this.  Let us know when you get a G Class?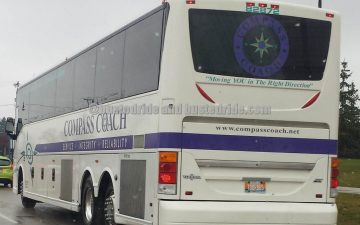 This isn't something you see every day, and quite frankly we aren't even sure how to categorize this.  This Tour Bus has a vanity plate.