Archive for October, 2014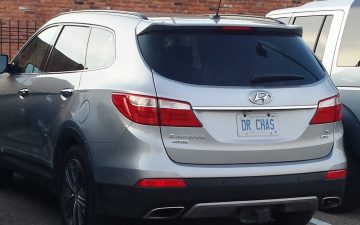 Typically Doctors drive rediscussed cars like Porsche's high end BMW's. Not Dr. Chas: Just a Hyundai.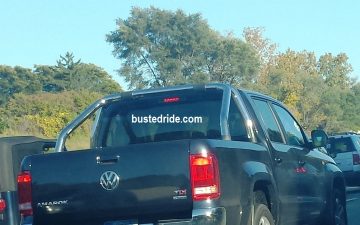 We spotted what appears to be a 2014 Volkswagen Armarok TDI pickup truck with no camouflage driving into Detroit, on M-14. The truck wars just…Read more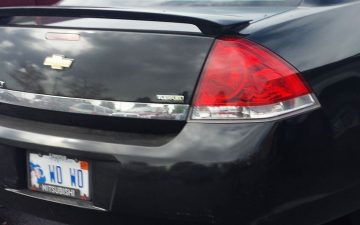 You can't look at this vanity plate and not want to just say it out loud.  In the video below you can listen to how…Read more
This Porsche is dark like the night. Which is fitting since Nacht is roughly translated as night.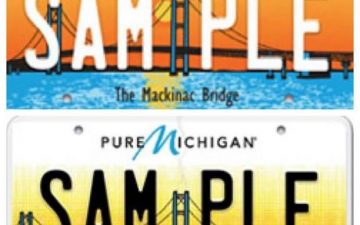 The World's Best Pure Michigan License Plate (really) has been replaced with a similar version in a less reflective color scheme. Additionally the Secretary of State says…Read more