Archive for July, 2014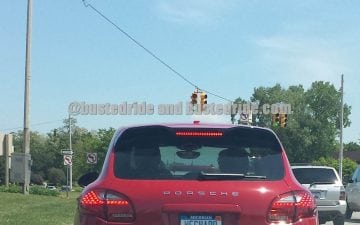 It's nice to see a Porsche vanity license plate, we wish this was one of the Sharpest Porsche's around, but mostly soccer mom's are found…Read more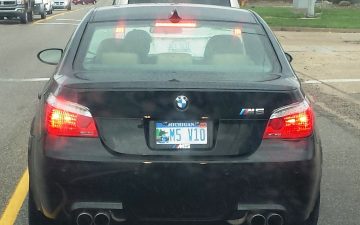 Well this BMW driver just wanted you to know just in case the M5 badge wasn't enough, or someone steals it off the car one…Read more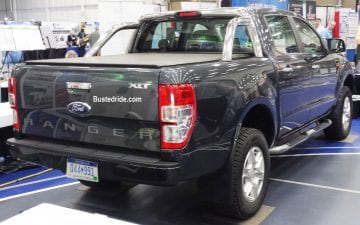 We spotted this actually out in the open.  The Ford Ranger exists, but allegedly will never make it to the US roads. Time will tell,…Read more
A Tesla Model S was stolen from a dealership and taken on a high speed chase over 100 MPH.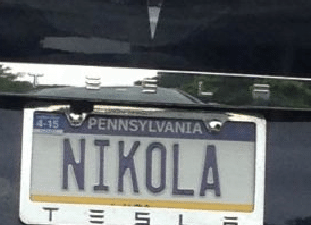 Pretty cool plate for a Tesla Model S. Giving credit where credit is due. Originally posted on Reddit by user ivegot2legs
This guy could be Mr. Wang, or he likes talking about wangs. Well let the BMW and Cadillac vanity war continue.